Biodynamic cooking: What does the moon have to do with cooking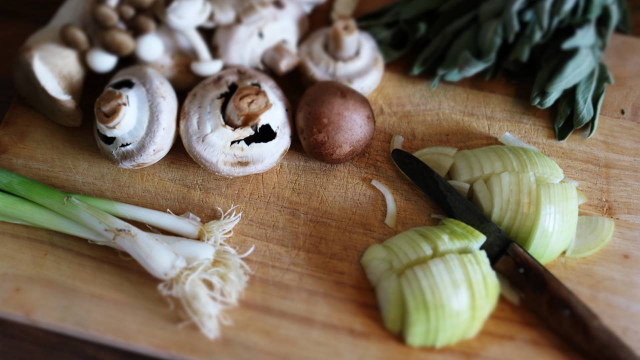 You may not have heard of biodynamic cooking before; a style of growing food and cooking directed by the moon with which you will get your body to benefit from the best of the culinary process. do you want to know what is it about? Keep reading!
Biodynamic kitchen
Biodynamic agriculture and cooking is a style of growing and preparing food with the moon phases in mind . Making fermented, jams, pickles or preserves according to the moon provides energy, vitality and more shelf life to your preparations.
This is based on the fact that the earth is a living organ and plants and animals, as well as man, work together to keep it vital and fertile. The creator and promoter of biodynamic agriculture was Rudolf Steiner, an Austrian philosopher, who is based on anthroposophy, a school of thought created by him and which proposes to approach the life of the soul and vital experiences with the methods of science.
Biodynamic agriculture and cooking advocates natural and organic methods, crop rotations, compost from farm manure to fertilize, control of pests and diseases with plants and minerals, and use of preparations that take into account the influences of the stars.
According to Steiner, the planets leave their mark on the morphology of plants and that is why biodynamics takes this into account when choosing the dates for planting food, growing it and preparing it in preserves or pickles to get the food to express itself fully, obtaining your maximum energy.
---
ARTICLES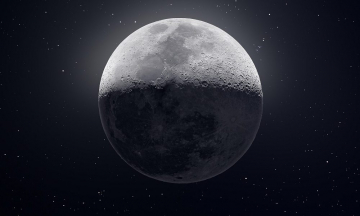 Knowing some of the interesting facts about the Moon allows us to have an understanding about that big round figure that we see every night.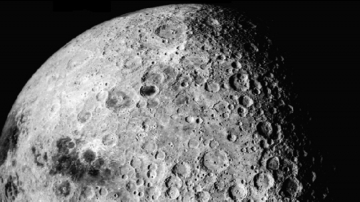 With this natural satellite we find many mysteries about the Moon, which make us understand a little about its importance on planet Earth.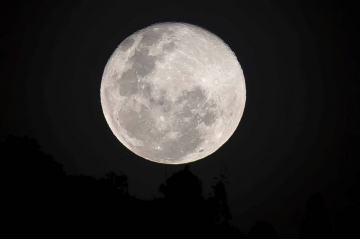 The Lunar Calendar is the way to calculate the years according to the phases of the Moon, where each lunation corresponds to a lunar month.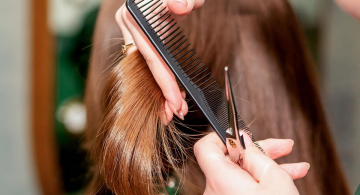 Currently many people, especially women, are guided by the lunar calendar to cut their hair, as they trust these methods.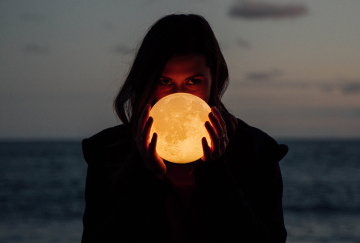 The lunar phases are charged with energy that influence the earth and people's lives. Here we tell you how to take advantage of it to get benefits.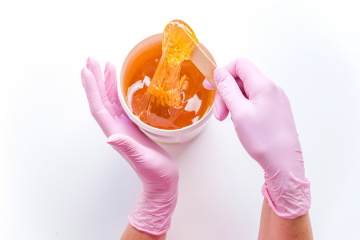 Below you will find the best days according to the September 2021 lunar calendar to cut your hair and wax. Read on and find out what they are.