When to wax according to the waxing calendar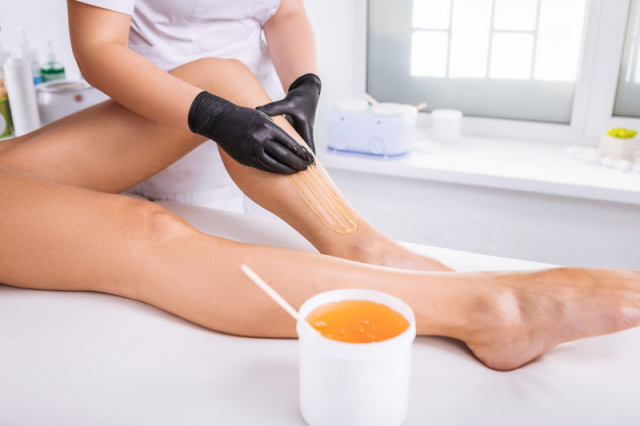 It is known that the cycles of the moon affect life in different ways; rising and falling tides, mood swings, harvesting and planting, and cosmetic treatments. For the latter, you have to know how to take advantage of the phases of the moon to obtain better results. Therefore, a hair removal schedule is the best way to help your hair grow less.
Hair removal calendar: What is the best time according to the moon?
The waxing calendar shows the best times to perform hair removal according to the lunar phases. The full, waning, waxing and new moon are the best known, however there are others that affect hair removal and hair growth in general.
You must consider that the moon rotates and moves around the earth in an elliptical way that lasts about 28 days. During this time, the moon rises for 14 days and then descends for another 14.
When the moon is descending and also coincides with a waning moon or new moon, it is the best time to wax because the effective one is greater. Thus, the waxing calendar shows you the days when the moon is in the descending phase so that you can remove your hair through waxing.
If you do the hair removal during the moments it is that the moon is full or crescent and it is also ascending, the result you will obtain will be the opposite, since the ascending phase favors hair growth.
---
ARTICLES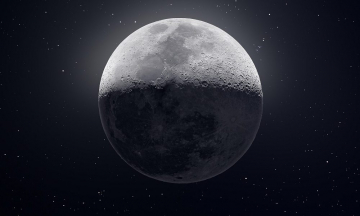 Knowing some of the interesting facts about the Moon allows us to have an understanding about that big round figure that we see every night.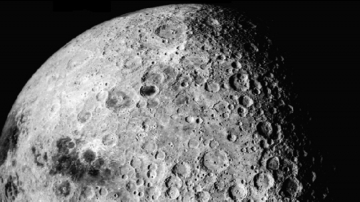 With this natural satellite we find many mysteries about the Moon, which make us understand a little about its importance on planet Earth.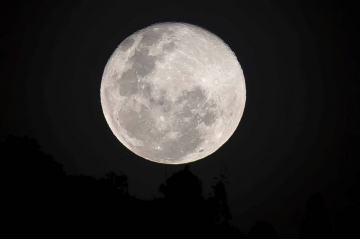 The Lunar Calendar is the way to calculate the years according to the phases of the Moon, where each lunation corresponds to a lunar month.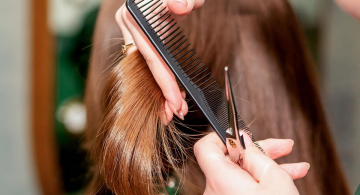 Currently many people, especially women, are guided by the lunar calendar to cut their hair, as they trust these methods.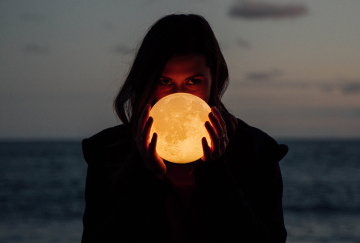 The lunar phases are charged with energy that influence the earth and people's lives. Here we tell you how to take advantage of it to get benefits.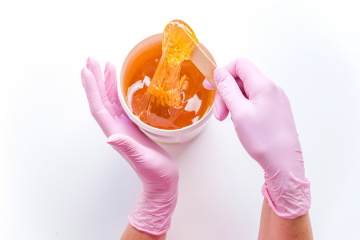 Below you will find the best days according to the September 2021 lunar calendar to cut your hair and wax. Read on and find out what they are.