May lunar calendar for haircutting and waxing
Next we are going to tell you which are the best dates in May according to the lunar calendar to cut your hair or wax. Believe it or not, the night sky hides the keys to having beautiful, strong and long hair or for waxing to be long-lasting.
You don't need to do complex calculations, just keep in mind the following May lunar calendar dates for haircuts and waxing.
May lunar calendar
Better days to get a haircut and grow strong
According to the phases of the moon for the month of May, the perfect days to cut your hair and grow strong are called "root days". These are:
From Wednesday 19 at 9:00 pm to Thursday at 20 at 7:00 am
From Friday the 21st at 5:00 pm to Sunday the 23rd, all day.
Until 8:00 pm on Monday 24.
Best days to cut your hair and grow it fast
Now, if you want your hair to grow fast, you can take advantage of the influence of the phases of the moon in the following days.
Monday 17th from 11:00, until Wednesday 19 May until 2:00 am.
All day on Thursday 27.
Friday 28 until 2:00 am.
Best days to wax according to the lunar calendar in May
And, as with hair, the lunar calendar for May also shows us the best dates to achieve long-lasting hair removal. The days are:
From Sunday 16 at 1:00 am to Monday 17 at 10:00 am.
From Monday 24 at 9:00 pm until Tuesday 25 at 3:00 pm.
---
ARTICLES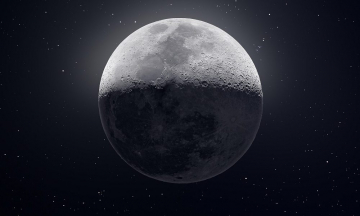 Knowing some of the interesting facts about the Moon allows us to have an understanding about that big round figure that we see every night.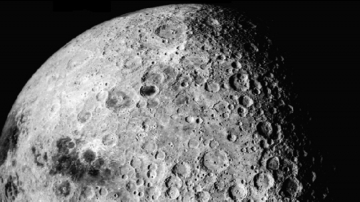 With this natural satellite we find many mysteries about the Moon, which make us understand a little about its importance on planet Earth.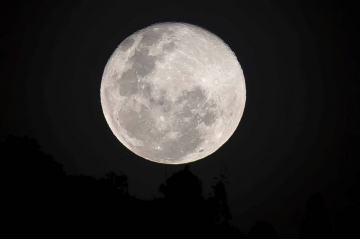 The Lunar Calendar is the way to calculate the years according to the phases of the Moon, where each lunation corresponds to a lunar month.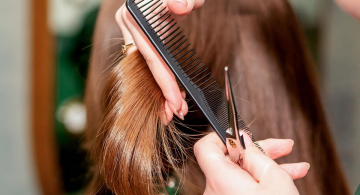 Currently many people, especially women, are guided by the lunar calendar to cut their hair, as they trust these methods.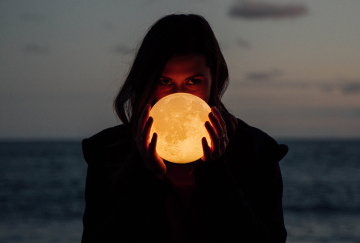 The lunar phases are charged with energy that influence the earth and people's lives. Here we tell you how to take advantage of it to get benefits.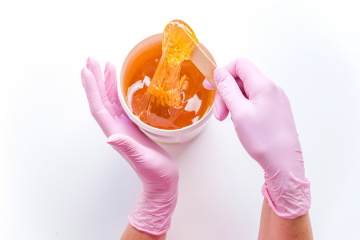 Below you will find the best days according to the September 2021 lunar calendar to cut your hair and wax. Read on and find out what they are.