July 2021 lunar calendar for haircutting and waxing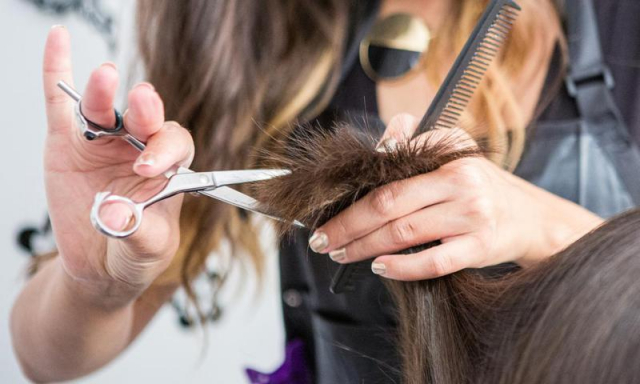 This time we bring you the lunar calendar for the month of July 2021 for haircutting and waxing. In this way you will know what is the best time to do these beauty procedures and that they have the best possible effects.
Here's how the lunar calendar for July works and what are the best days to cut your hair and wax.
July lunar calendar
Having the July 2021 lunar calendar for haircutting and waxing at hand will help you schedule your visits to the hairdresser or spa and in this way ensure that your hair grows strong and healthy, as well as your waxing is long-lasting.
Best days of the lunar calendar July to cut your hair and grow strong
The best days to cut your hair and make it grow strong is to do it on the "root days", that is, the days when the moon passes through Taurus, Virgo and Capricorn. These are:
Thursday 15 from 6am.
On Friday July 16 and Saturday 17.
Sunday 18 until 10am.
Better days to cut your hair and make it grow faster
Now, if you want to cut your hair and make it grow fast , then you must do it on "leaf days" . During these days the moon passes through Cancer, Scorpio and Pisces. The days are:
Saturday 10th from 10pm to Monday 12th at 11am.
Tuesday 20th until 11am and again from 8pm to midnight.
When to wax according to the lunar calendar of July 2021?
Waxing should be done on the "flower days" of the lunar calendar in July. In them, the moon passes through Gemini, Libra and Aquarius. These days are:
From Friday 9 at 12 noon to Saturday 10 at 9 pm.
From Monday 12 at 4:00 p.m. to Tuesday 13 at 1:00 a.m.
---
ARTICLES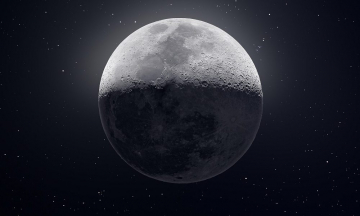 Knowing some of the interesting facts about the Moon allows us to have an understanding about that big round figure that we see every night.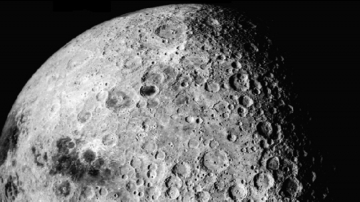 With this natural satellite we find many mysteries about the Moon, which make us understand a little about its importance on planet Earth.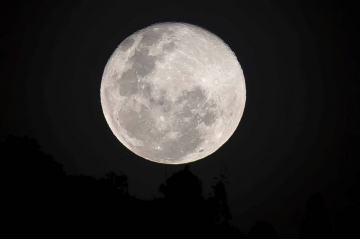 The Lunar Calendar is the way to calculate the years according to the phases of the Moon, where each lunation corresponds to a lunar month.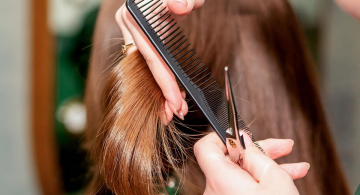 Currently many people, especially women, are guided by the lunar calendar to cut their hair, as they trust these methods.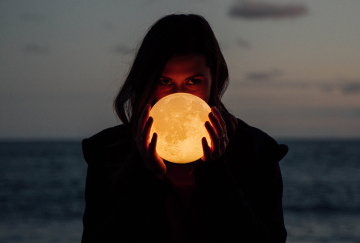 The lunar phases are charged with energy that influence the earth and people's lives. Here we tell you how to take advantage of it to get benefits.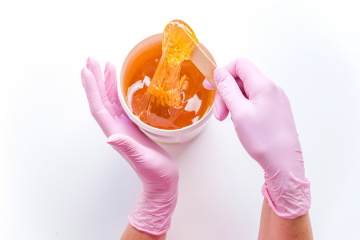 Below you will find the best days according to the September 2021 lunar calendar to cut your hair and wax. Read on and find out what they are.