How do the phases of the moon influence women?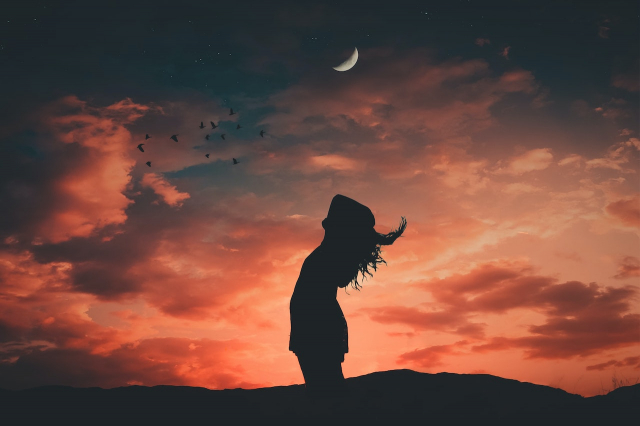 Daily life constantly confronts us with situations that are difficult to understand or in which questions persist that cry out for answers. That is why we look for explanations and, if we are restless, we discover many new things, as it may be in your case knowing that the phases of the moon influence us, women .
Why the moon? It is no secret to anyone that everything in the universe is literally connected. Events and our being are governed by complex forces . The moon throughout time has been associated with feminine power , fertility , sensuality and mystery , as well as the waters , emotions and change .
It is important, therefore, that you know how the states of the moon affect your energies so that you can be the best version of yourself every day. For that we will base ourselves on the knowledge shared by the Colombian coach and writer Antonina Canal:
Moon phases
New Moon: In this phase you are called to introspection , that is, to take a look inside yourself, in calm and silence, to discover the areas that need to change; change through reflection, cleansing and healing. It is an ideal period to transform yourself, renew yourself. Let go of what is left over, welcome the new that comes to feed you and give you wisdom.
First quarter: It is the period to grow and expand your being, your self. It is recommended that in this phase you pursue your dreams , start your projects and start ventures . In other words, it is a time for action and interaction with others, for you to let yourself be filled with the joy of living and flourishing. Take risks. Good time to cut your hair .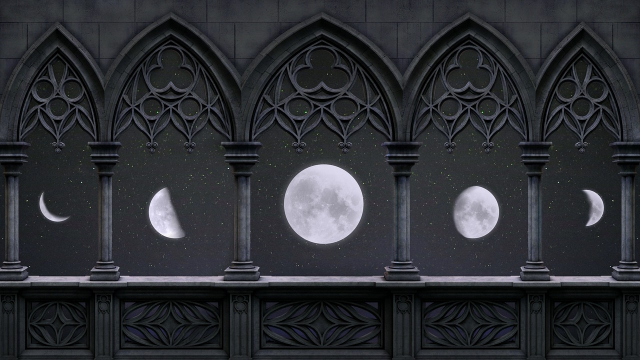 Full Moon: It is associated with life , prosperity and fertility . This phase not only enhances your capacity as a giver of life (that woman-mother in you) but also shows you the fruits of everything you nurtured and worked with love and vitality. Here your exterior will reflect your interior; therefore, try to reach the full moon in harmony with yourself. Ideal phase for romanticism .
Last quarter: Phase in which cycles are closed and an end point is put to what must conclude. Take advantage if you want to complete projects or change jobs . Give up bad habits and toxic relationships . Get rid of all the ballast of bad energies and dead weight that weighs you down. Do interior and exterior cleaning. Start or change your diet , detoxify your body , start or resume therapy .
Woman, believe in yourself, cultivate yourself (you are life that flourishes) and break the schemes that bind you to the boredom of monotony!
---
ARTICLES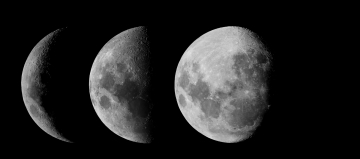 Dates, lunar phases and zodiac signs associated with it in each phase and information on eclipses and location of the Moon in its orbit.
You probably want to know the lunar calendar for the next few months. Here we let you know the phases of the moon and the days on which they will take place.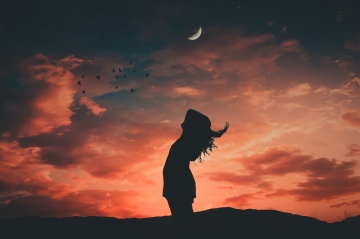 The moon is associated with the feminine. It is important that you know how the phases of the moon affect you so that you can be your best version every day.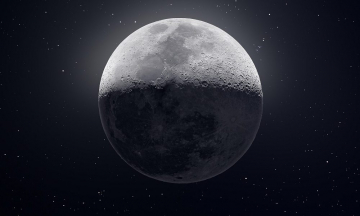 Knowing some of the interesting facts about the Moon allows us to have an understanding about that big round figure that we see every night.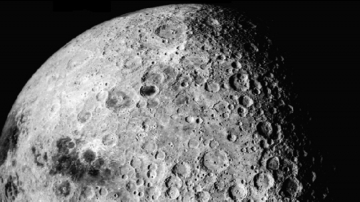 With this natural satellite we find many mysteries about the Moon, which make us understand a little about its importance on planet Earth.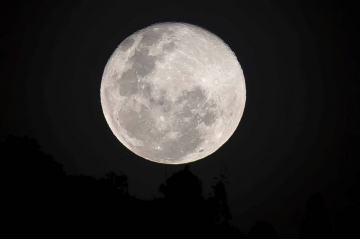 The Lunar Calendar is the way to calculate the years according to the phases of the Moon, where each lunation corresponds to a lunar month.